4.13.2011
"The air pollution and smog in Beijing and Shanghai are sometimes so bad that the airports are shut down because of poor visibility. The air quality of Beijing is 16 times worse than New York City. Sometimes you can't even see building a few blocks away and blue sky is a rare sight. In Shanghai sometimes you can't see the street from the 5th floor window. Fresh air tours to the countryside are very popular."
Whoa
this
is terrifying.
1.19.2011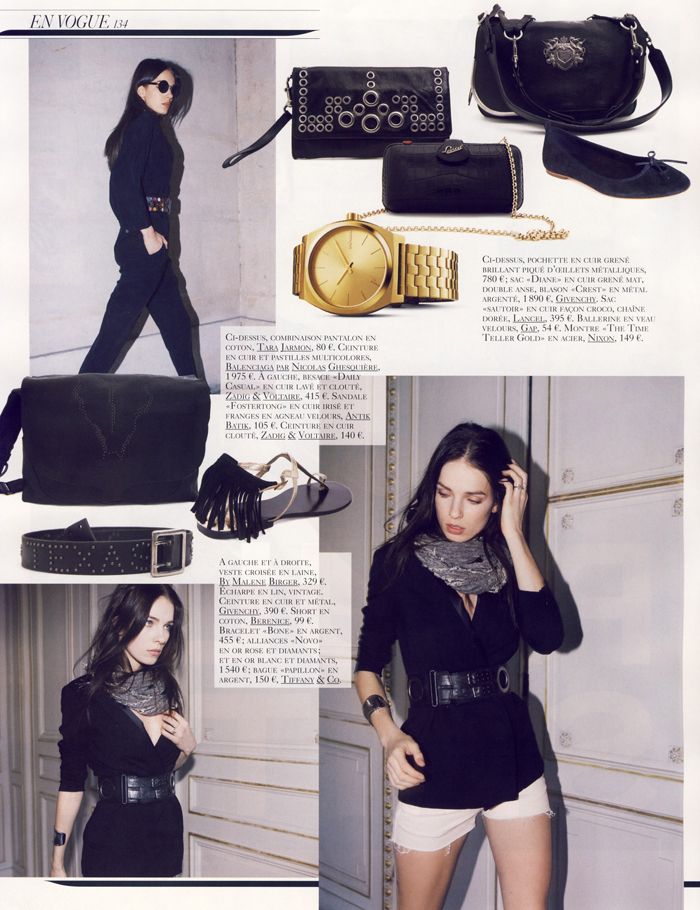 En Vogue (the main reason I buy Vogue Paris) styled by Melanie Huynh. The styling captures how to make it seem like you were wearing absolutely anything in the world and it would look the same.
1.11.2011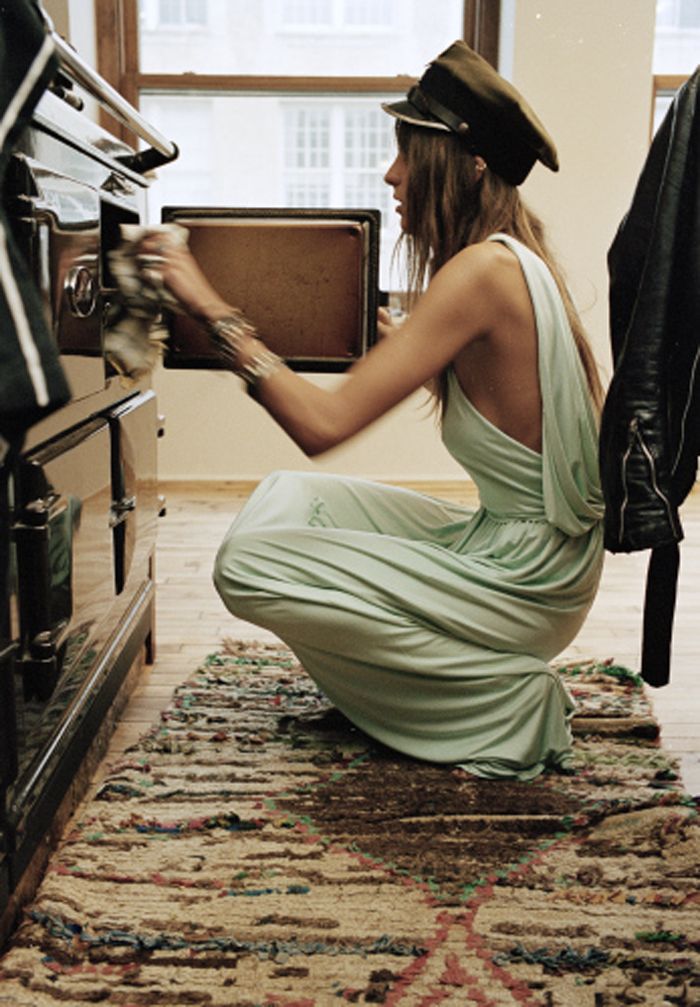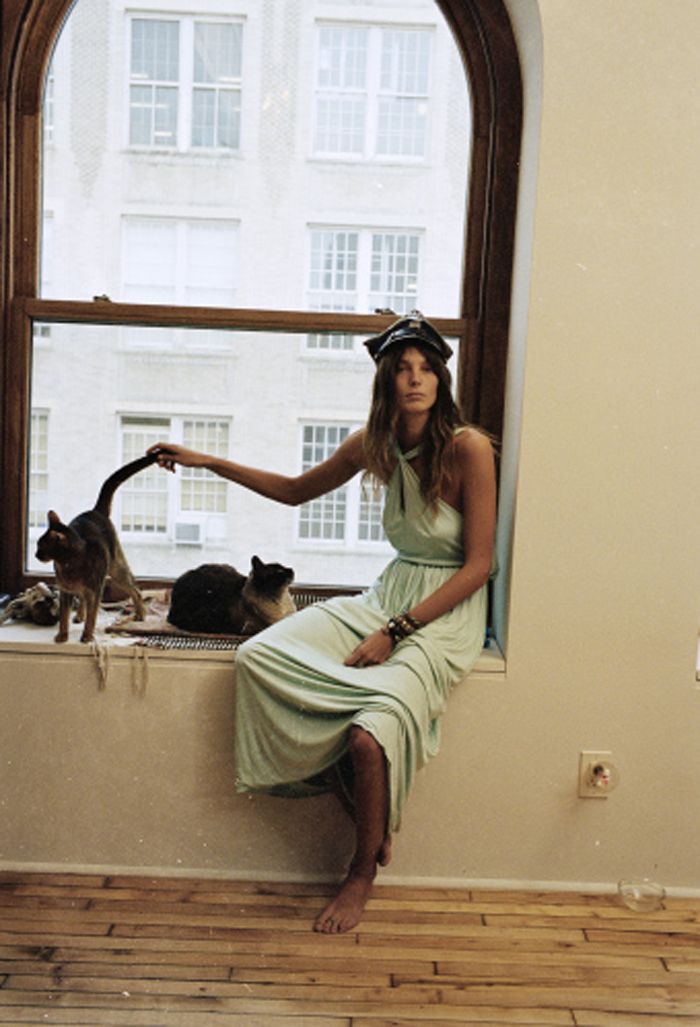 trunkphoto
This should be a lot more terrible than it is. I miss empty beaches south of LA.


(stockholmstreetstyle)

I would wear this thing every single day.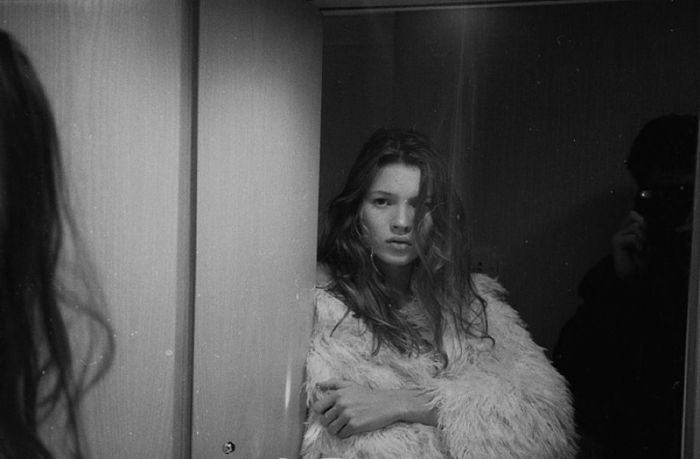 tfs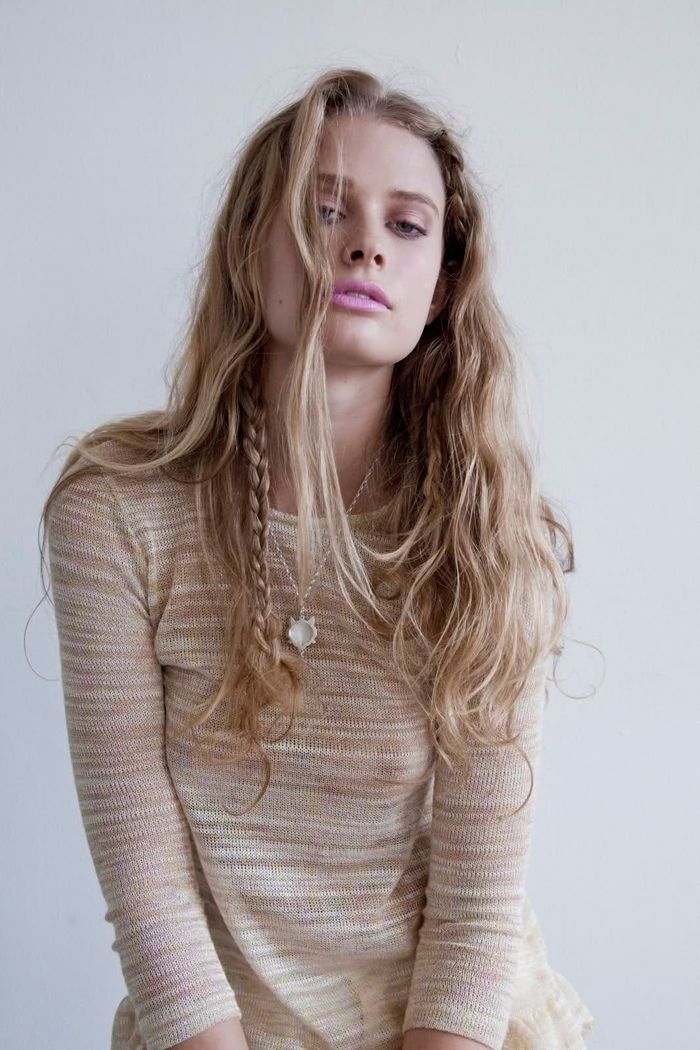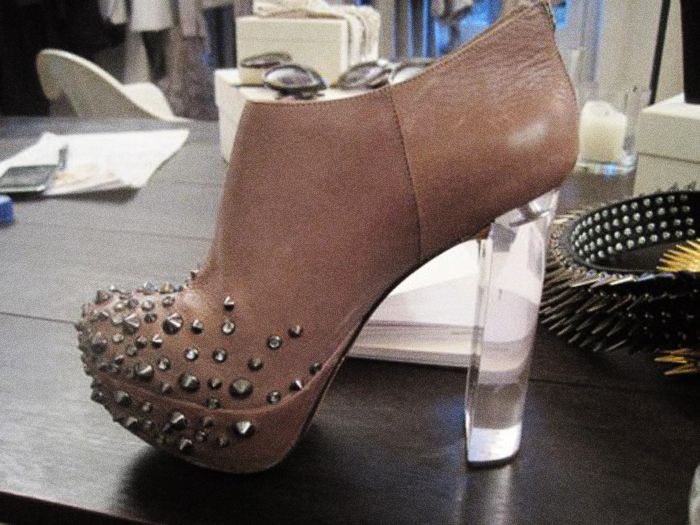 (Imogen Wilson, mycatwalk.com.au, Carrie Bilbo)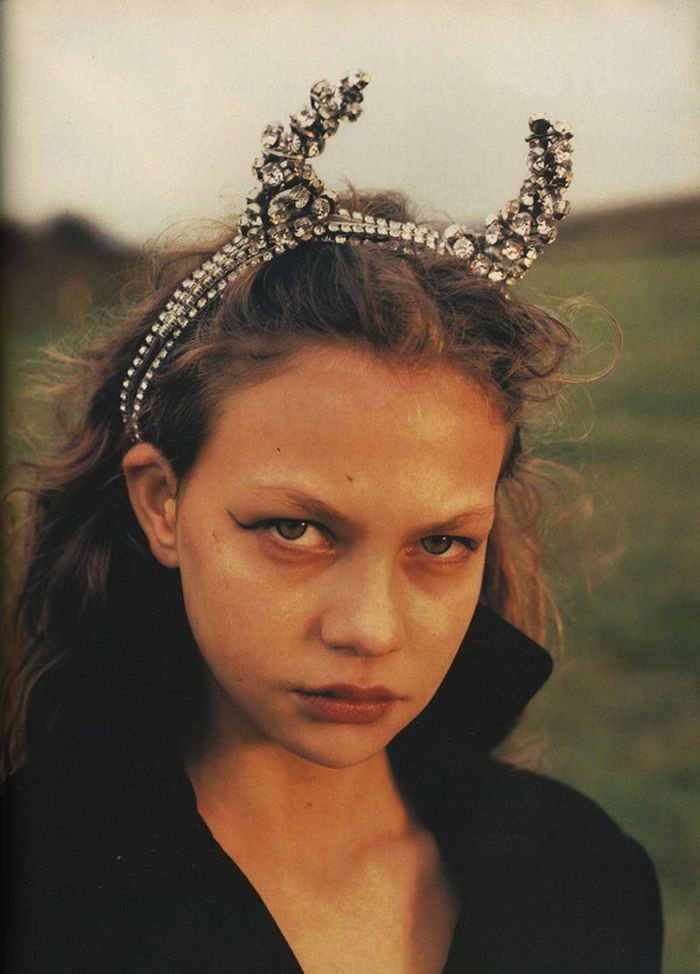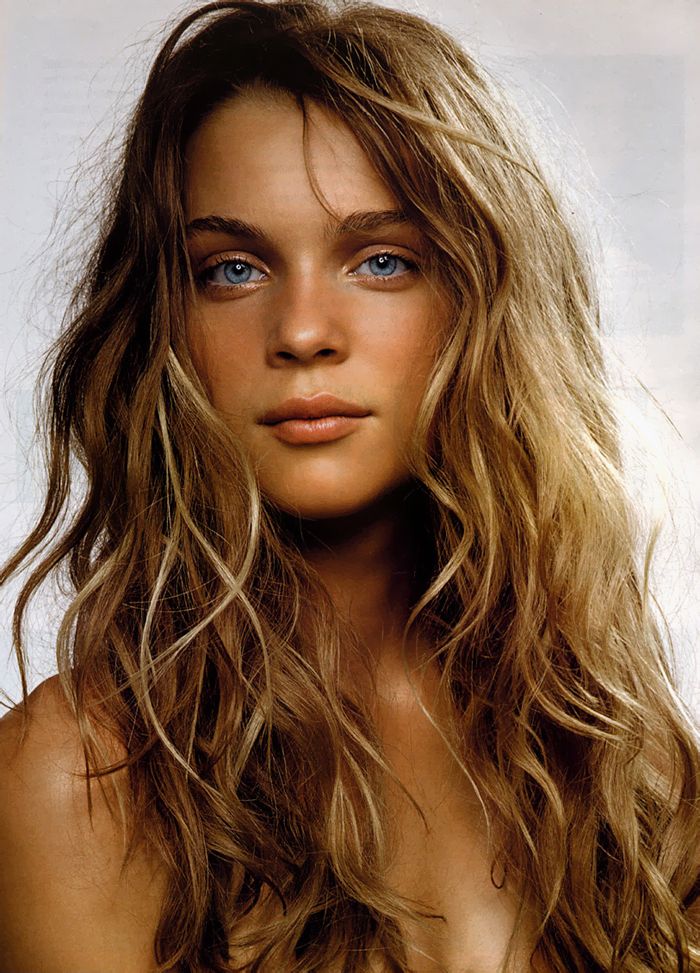 Jewel encrusted horns and beach hair